Adaptations
Our home facilities adaptations aim to give less able bodied people more control over the practical aspects of everyday life. We can adapt or alter the facilities in your bathroom, kitchen, or any other part of your property, to suit your individual needs. We can offer advice and information about the best solution for you, to make your home more user friendly. If requested, we can visit you at your home to provide advice and a free of charge quotation.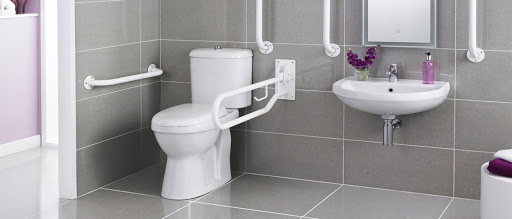 We offer disabled living adaptations for both new build and existing properties. We can advise on the best possible adaptations for specific requirements or follow new build guidelines.
Disabled home adaptations cover a wide range of potential changes including:
Access changes including doors and ramps.
Motility adaptations including hand rails.
Bathroom adaptations for access and safety.
Kitchen redesigns for access and utility.
Stairway adaptations.
Other disabled access and home use changes.