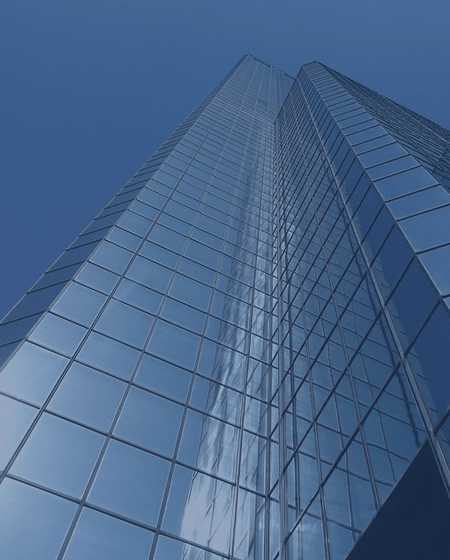 We understand our client's needs and expectations on every project we deliver, whilst using the experience and professional in house services with technical innovation and sustainable construction solutions.
We aim to be the preferred construction contractor of choice for our clients, assured by the delivery of excellence, quality of service and by carefully selecting new opportunities with clients aligned to our core beliefs and objectives.

Setting the standard in new build and refurbishment projects in the commercial, residential and retail sectors.

With a large range of Groundworks services available from foundations to hard landscaping.

We specialise in providing home adaptations, disability equipment, bathing solutions to help those with disabilities, or age-related mobility issues.

Fleming Homes specialise in the production & installation of high quality open panel  pre-insulated timber frame systems.

We specialise in bespoke loft conversion design & build projects. Our projects are constructed in just a few weeks, based on designs drawn up to meet your needs. 
Our team of experts in this type area
Benefits of working with us

Choose us for our background in general contracting services such as tenant improvements, disability adaptations, new builds, maintenance, loft conversaions, and extensions.

We work within your budget to ensure you get you what you want by using cost-effective strategies. MEM deliver the highest standards at competitive prices.

Our lengthy portfolio includes projects related to a vast array of building services by a team that knows the commercial construction business inside and out for a one-of-a-kind experience.

MEM is well known in the industry for providing quality commercial construction solutions, all you have to do is check out our excellent success rate, as is our long standing client relationships.